Ottawa Fitness Warehouse
At Hostyle Conditioning
---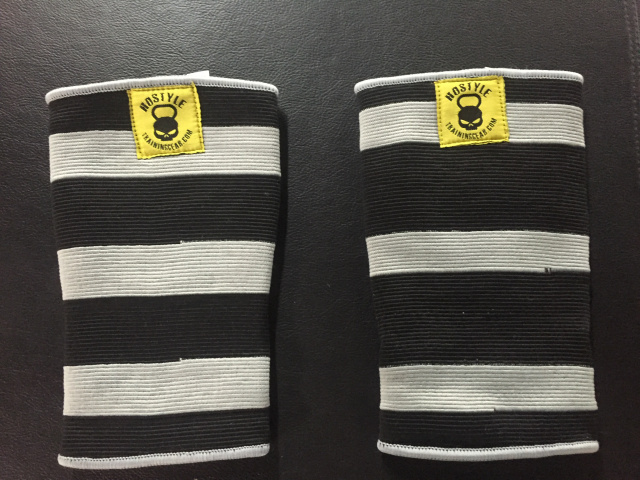 Elbow Sleeves
Compression and Security!
Tongkat Ali Root Extract
Libido and Testosterone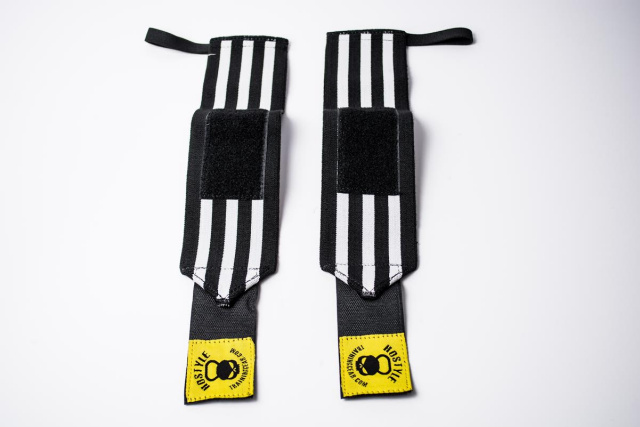 Iron Hos Gear
Lifting Wraps and Belts
---
Grenade Carb Killa Bars

Simply the Best Tasting Protein Bars EVER!
---
Plus Free Forged in Iron Premium Tee
---
Fitness Warehouse / Iron Hos Gear
- Powerlifting Gear
- Iron Hos Gear Apparel
- Testosterone Products
- Powerlfiting Workshops
- Powerlifting Meets

Telephone: 613-830-9300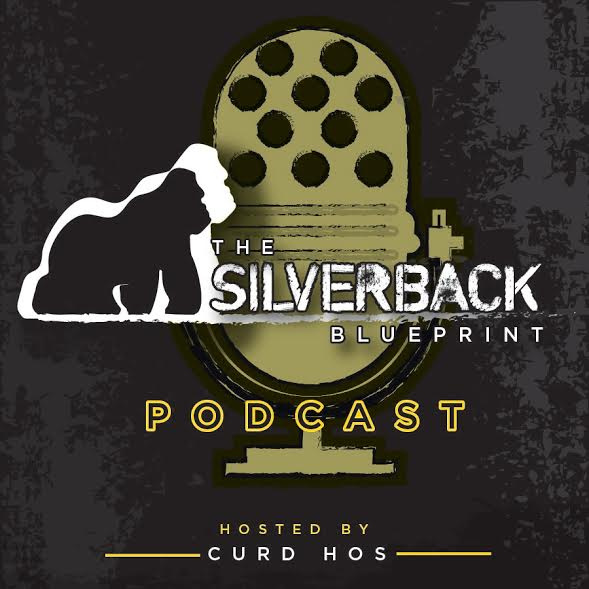 ---
---
Store Hours
Monday-Friday: 12 noon - 5 pm
Saturday: 10 am - 2 pm
Sunday: closed
We are evolving from a fitness equipment and supplement Store to the Hostyle Conditioning Facility where we focus on Performance and Strength Conditioning and of course Weight Loss!
We now focus on:
Personal Training
Kettlebell Training
Sandbags
Team Training
Bootcamps
Powerlifting
Checkout some of our training here HostyleConditioning.com. We sell Sports Supplements featuring NeoGenixx Nutrition at our new facility, and Specialty Equipment such as...
TRX systems
Kettlebells
Bands
Powerlifting Belts
Powerlifting Wrist Wraps
Powerlifting Knee Wraps
We are shifting our entire Focus on Real Result Oriented Training and Nutrition. If you are ready to start some the most effective Training you have ever done, or you are looking for the next level of Strength and Conditioning , Hostyle Conditioning is for you!
Take Action Now 613-830-9300
---
Whey Protein, Fitness, Two of the biggest buzz words in the health and weight loss industry today! It's almost overwhelming the amount of noise and confusion that we are being bombarded with in the Ottawa market as well as the rest of Canada. Whey protein, fitness, and elliptical trainers people use these words like a mantra.
We want to improve our current fitness level, some of us want to lose weight or build more muscle. With so many options out there where does one start? Infact the more important question is or should be How?
Fitness?
We all know cardio training is very important. Every where we turn we hear how great elliptical trainers are. But do you know why they are so great? What are the real benefits to your over all fitness and weight loss?
Exercising about 75 minutes a week may be enough to improve fitness levels in inactive women who are overweight, researchers say.
The U.S. Centers for Disease Control and U.S. National Institutes of Health recommend at least a half hour on most days a week of moderate exercise to reduce the risk of heart disease, stroke and cancer.
All of the women who exercised were fitter based on measurements of oxygen intake during exercise, and their waists were smaller. That is important because belly fat increases the risk of premature death, Type 2 diabetes, cholesterol problems and hypertension.
Whey Protein?
Whey protein began its popularity with athletes and body builders, but has continued to grow in popularity as an aid for many health concerns. Whey protein definitely helps to increase lean muscle mass. Without protein, you may spend hours in the gym and never increase your lean muscle mass simply because you cannot grow a muscle without protein. It has also been discovered that whey protein has many other health benefits. It is useful for weight loss, specifically fat loss. Brain function relies on appropriate protein. It enhances immune function by increasing important glutathione levels. There is much more. Whey protein has been researched in prevention and life extension studies for such things as cancer, AIDS and other degenerative diseases. It may help T-cell activity and decrease wasting tissues during illness and therefore increase well-being and the speed of overall recovery.
Whey protein is now the most biologically available protein on the market which is why athletes reach for it as their first choice. This means that whey protein is the most easily absorbed, easy to utilize protein, with the most protein per serving.
Putting it all together.
Most people want to change their lives and increase fitness, health, and well being. They have or are ready to start using whey protein.
At Fitness Warehouse we put it all together for you. We help you understand how to use your whey protein and exercise to improve your fitness and achieve your your goals.
All in one place in the east end of Ottawa
Creatine Hcl also known as Creatine Hydrochloride is the newest and best form of creatine ever formulated!!.